As a digital agency, we are proud to introduce the new internet shop we created for our client, a one-stop-shop for vitamins, superfoods, and supplements. Our client's goal was to create an online store that was user-friendly, aesthetically pleasing, and had all the e-commerce functions that a modern online store needs.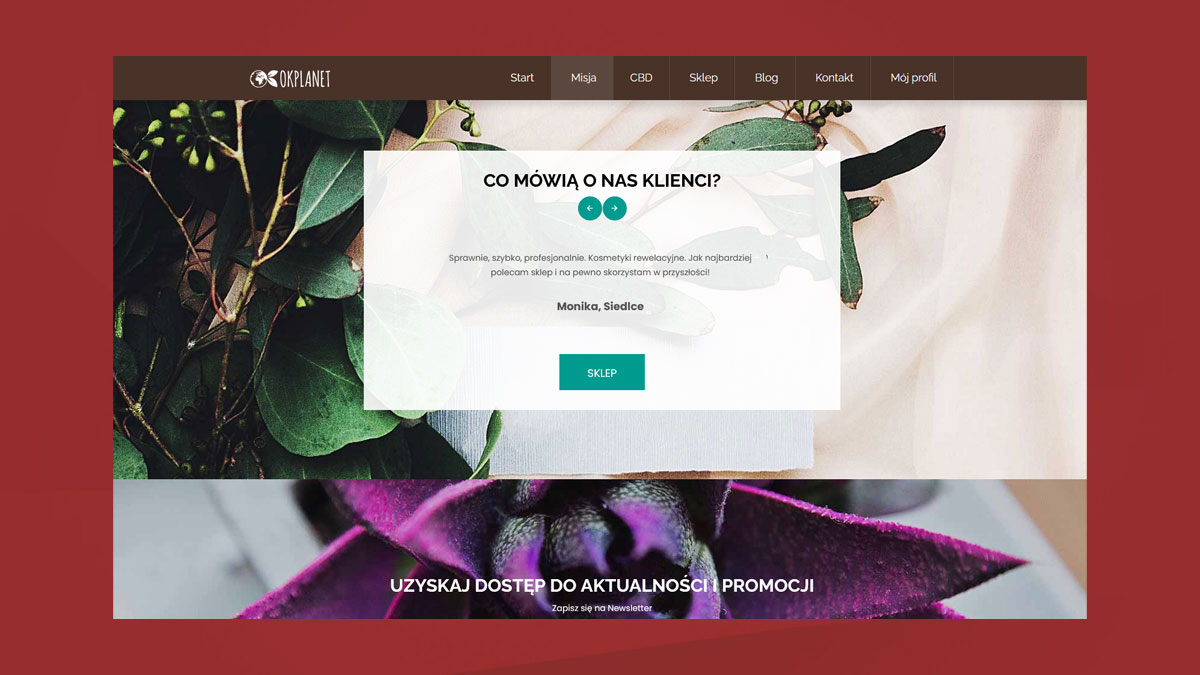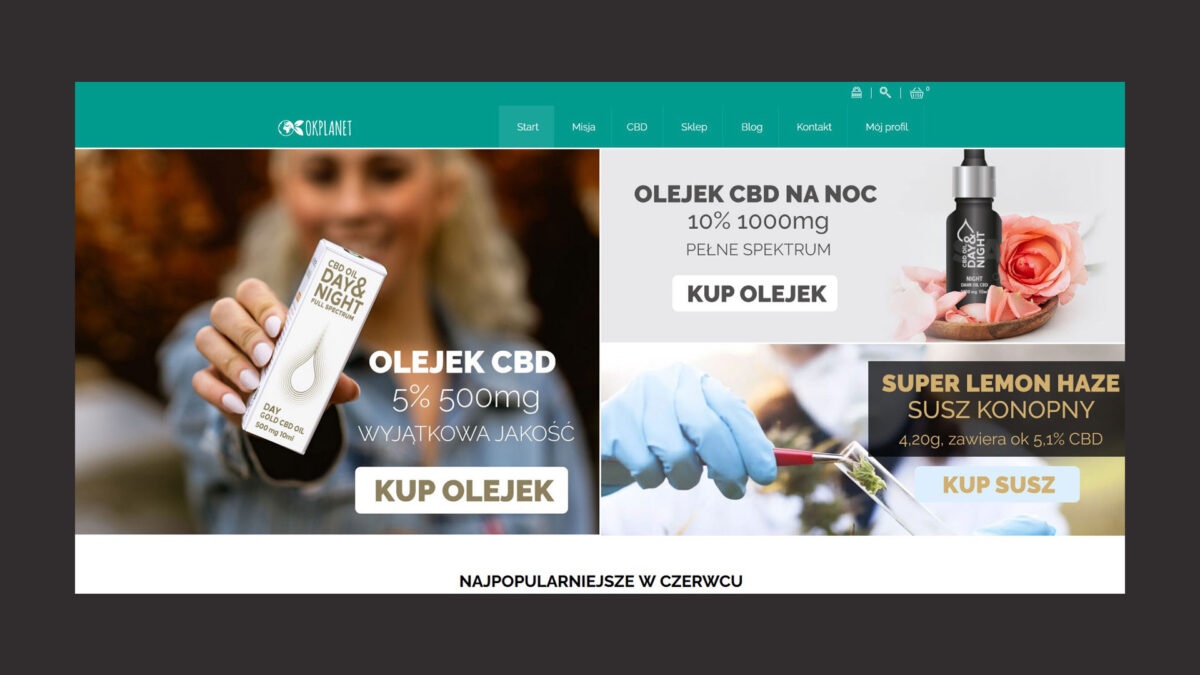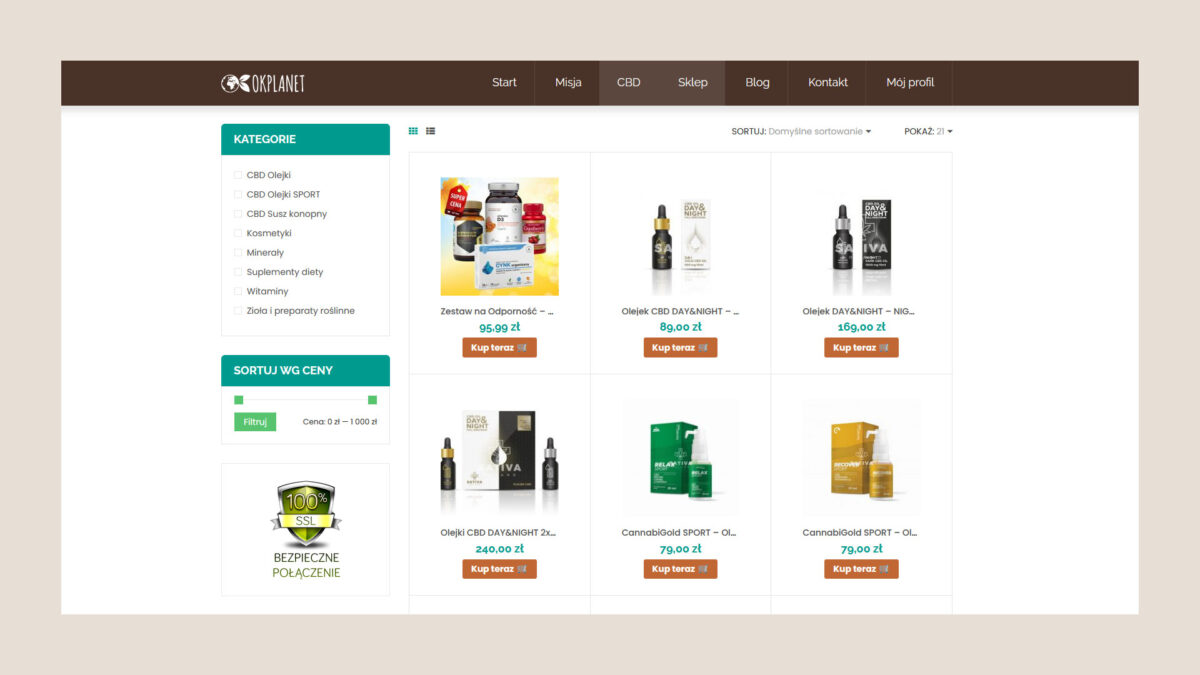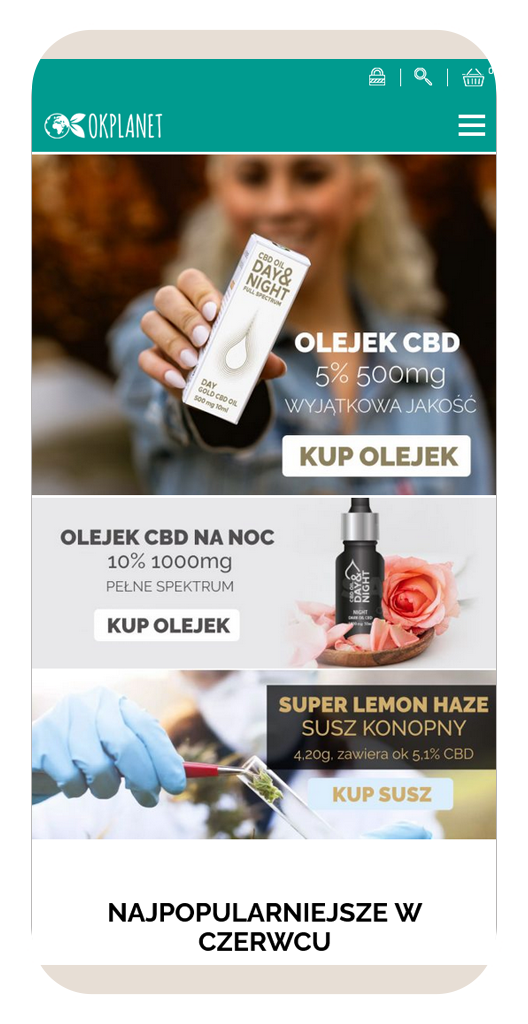 TIMEFRAME
Online Store Building Process
We worked closely with our client to ensure that their vision for the shop was realized. Our team designed a sleek and modern website that is not only visually appealing but also easy to navigate. We incorporated all the essential e-commerce functions, including a user-friendly shopping cart, secure payment gateway, and product search and filter options.
We also paid close attention to mobile responsiveness, ensuring that the website looks great and functions seamlessly on all devices. Our team optimized the website for search engines, implementing a range of SEO strategies to improve its visibility and ranking in search results.
Our client's shop contains an extensive range of products, all of which are categorised for easy navigation. We incorporated a comprehensive review and rating system to help customers make informed purchase decisions. The shop also features a blog section, where customers can find additional information on the products and related topics.
Overall, we are proud of the work we have done on this project. We believe that our client now has a website that is fully equipped to meet the needs of their customers, and we are excited to see the positive impact it will have on their business.